May 17th, 2013 by @misterlego
Tonight make sure your at Soul Provider tonight. Pump the lead up mix tape in the office today.
May 14th, 2013 by @misterlego
This Thursday the homie Amelia will be bringing another fantastic live, PUT ME ON IT session at at The Old Queens Head. This particular session will serve as an early teaser for Eric Lau's soon to be released album "One of Many" which comes out some time in June.
Live: Eric Lau with Kaidi Tatham, Tawiah, Rahel, Vula, Akwasi Mensah, Ben Jones, Alex Bonfanti and The PSM
DJs: Budgie and Marshmello
Thursday 16th May (08.00 – 12.00 pm)
OLD QUEENS HEAD
44 Essex Road, Angel, N1 8LN
£6 entry
For more details just click.
April 29th, 2013 by @misterlego
This Saturday there's only one place to be, and that's at SLOCAL #2. The first one was a strong look with SLOCALS creator, ItsNate taking centre stage with the mic. On this occasion the honor of microphone controller goes to, Catch'Em who will be doing an extended set preforming a number of cuts from pre released mixtapes of his.
Holdtight my dawgs JD Reid, Budgie, DVO and Motive on the wheels of steel for the night.
April 9th, 2013 by @misterlego
March 28th, 2013 by @misterlego
The Murkage Club makes its debut at Corsica Studios London this Saturday 11pm-6am. Advance tickets available here.
Line up.
STICKY
QUEENIE
MADAM X
KLEPTO
PHAZE ONE
MAMIKO MOTTO
Murkage Cartel Dj's
+ Guests
Corsica Studios 30 MAR 2013, 11:00pm – 6:00am
In celebration, the 3rd addition of The Murkage Cartel mixtape series has been released for free download, including a one hour mix by Madam X and Ardstepz on CD1, and a selection of Murkage Cartel productions on CD2 download them both here.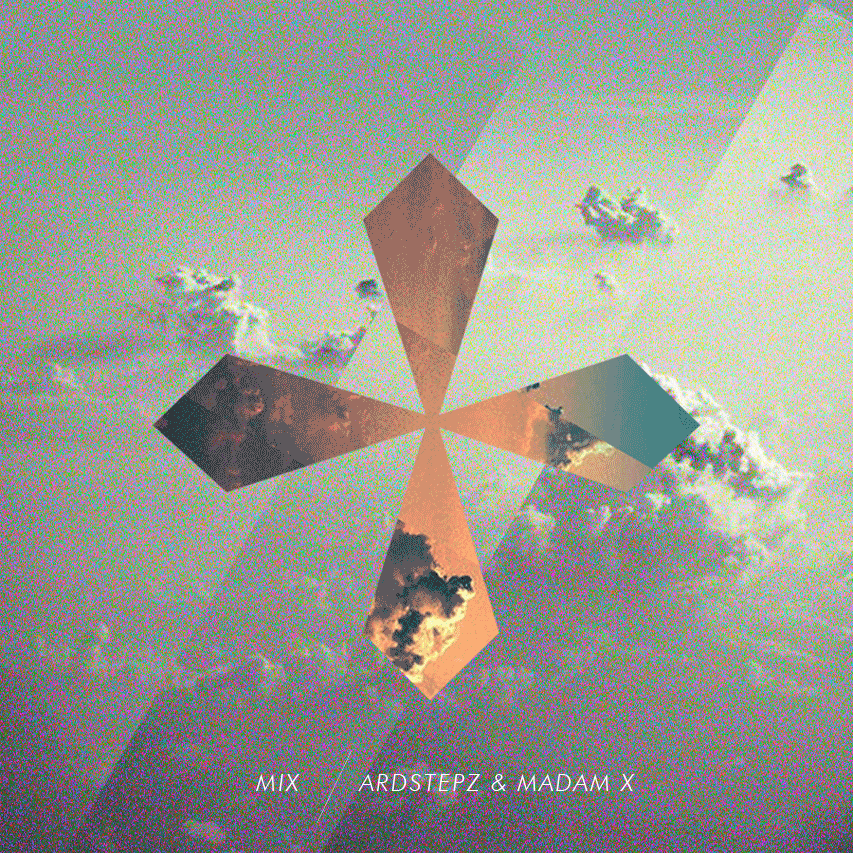 March 21st, 2013 by @misterlego
Tonight female streetwear magazine TLG (Through the Look Glass) celebrate the launch of the magazine into WHSmith stores at Boxpark Shoreditch. With live DJs, Rebecca Vasmant (Ministry of Sound) playing a mixture of soul and smooth RnB music from 6-9pm, the event will take place on the upper deck in the newly tented area.
December 28th, 2012 by @misterlego
December 6th, 2012 by @nick1lewis1
October 25th, 2012 by @misterlego
This is the place to be on Friday.
For guest list go to www.ohshituk.com
September 14th, 2012 by @misterlego
Put your hand in your pocket and get a ticket to one of these special gigs curated by Gilles Peterson, Andrew Weatherall and Rob da Bank. Money raised will be given to the homeless people of London. Tickets are already on sale.